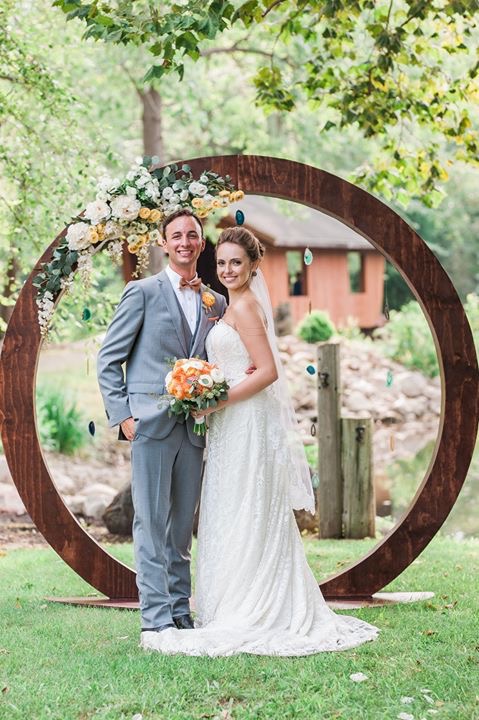 Formal Gazebo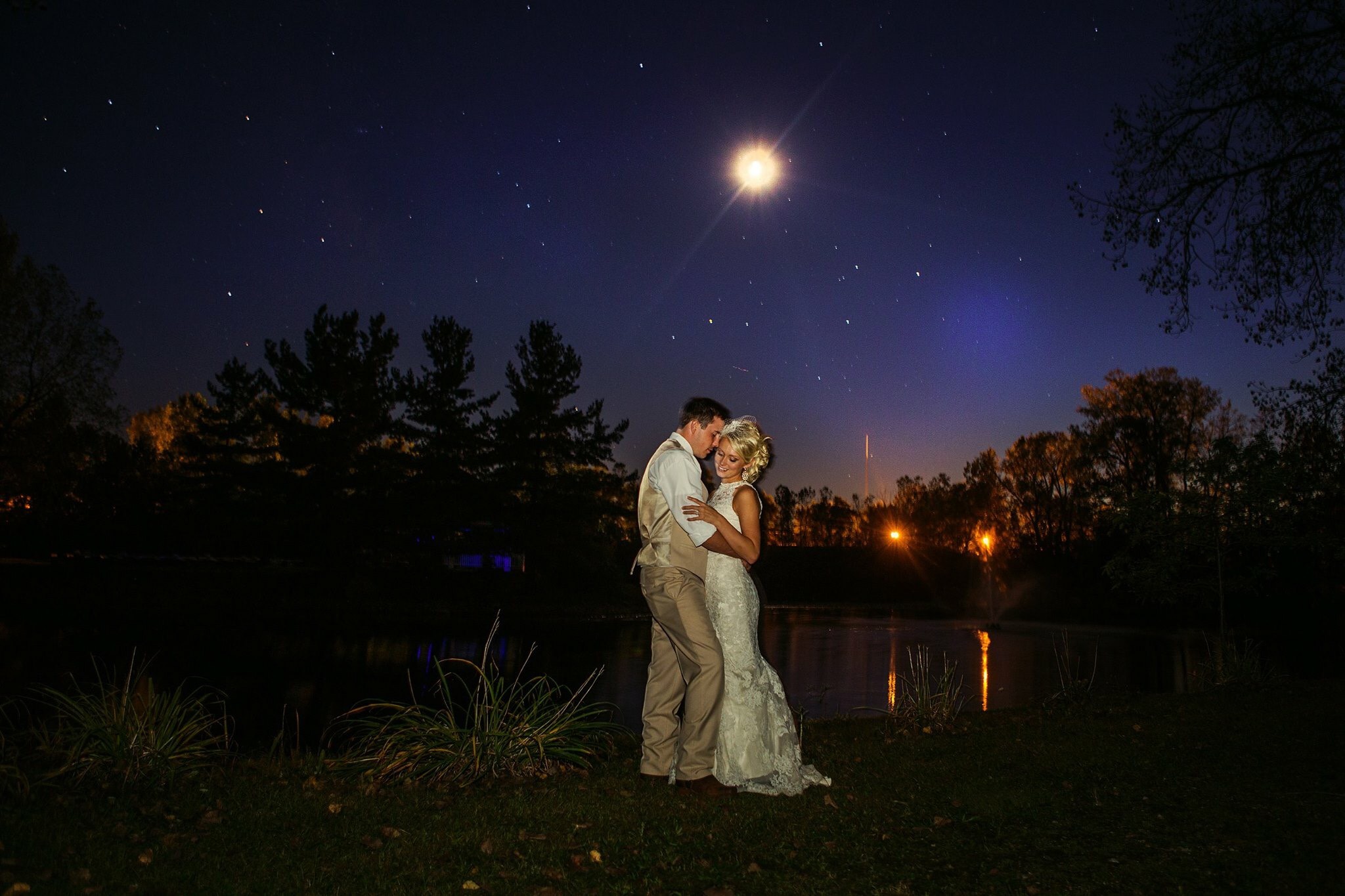 Nighttime Wedding @ The Ponds
Vintage Wedding
Beach Wedding
Cowgirl Wedding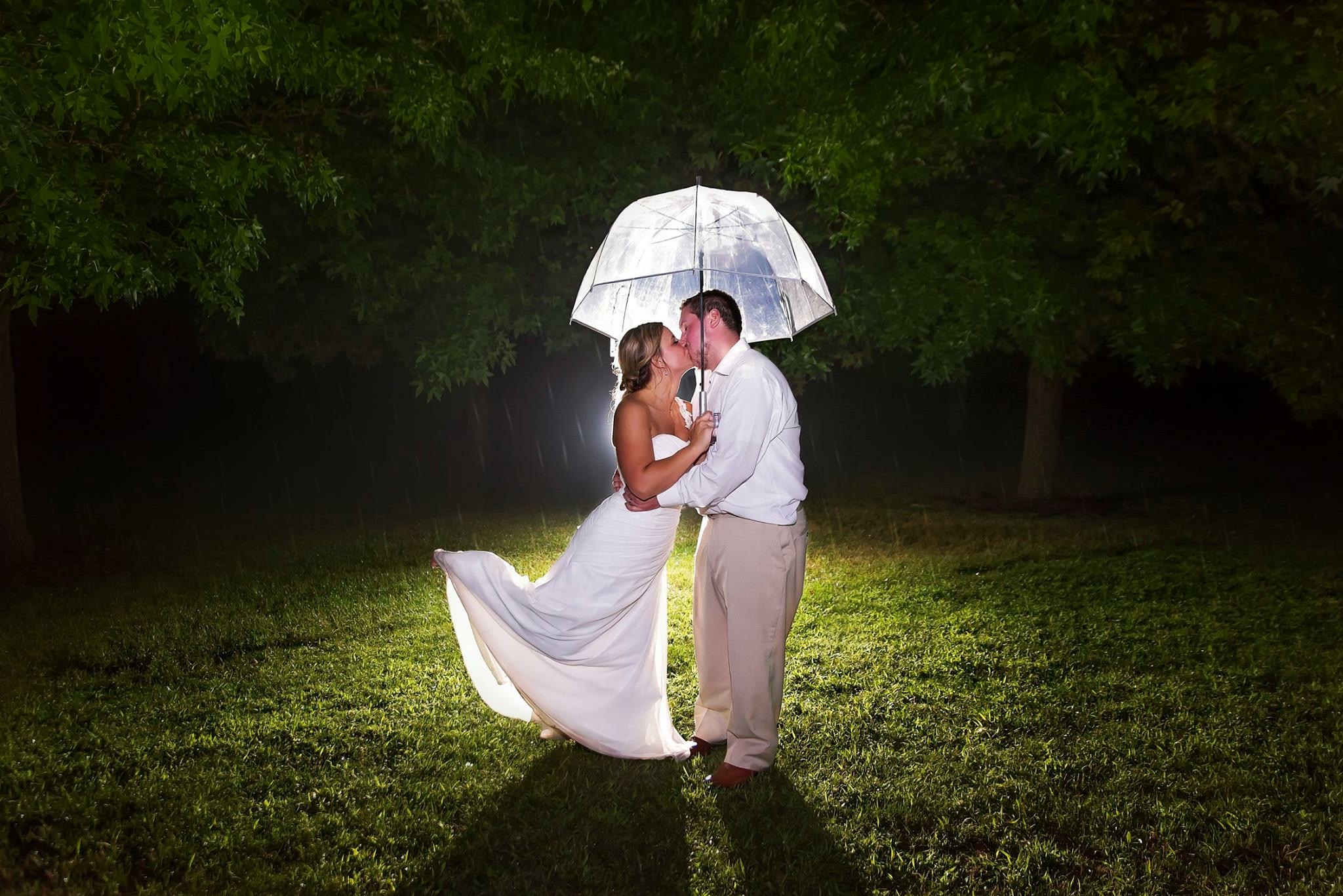 Rustic Covered Bridge Wedding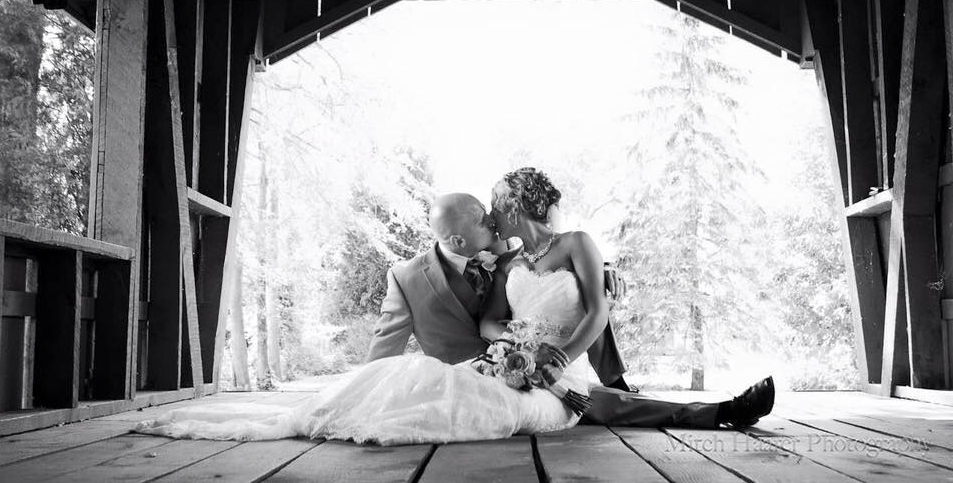 Rustic Covered Bridge Wedding
Autumn Wedding
Fun-filled Bride & The Groomsman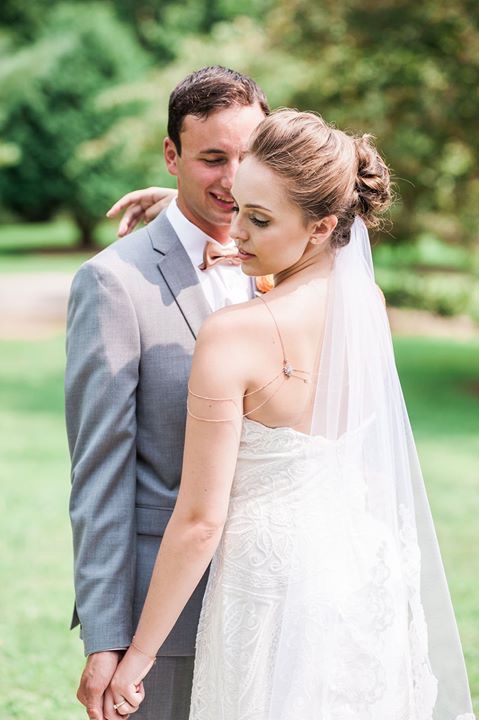 Groom & Her Gals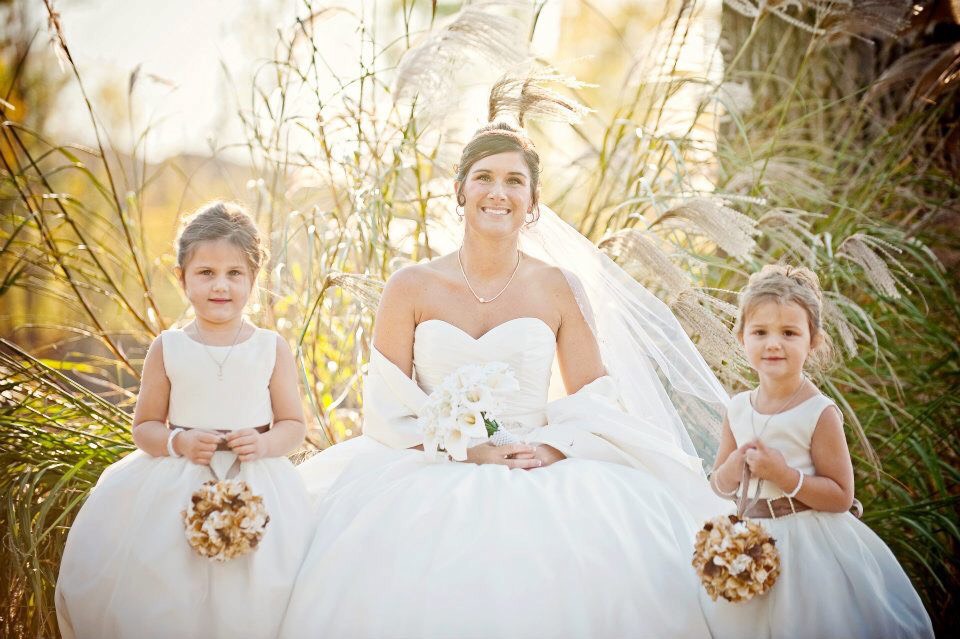 Autumn Outdoor Wedding
The Dress
Outdoor Fall Wedding
Horse & Carriage Wedding
Vintage Wedding
Vintage Wedding
Summer Bride
Cute Wedding Couple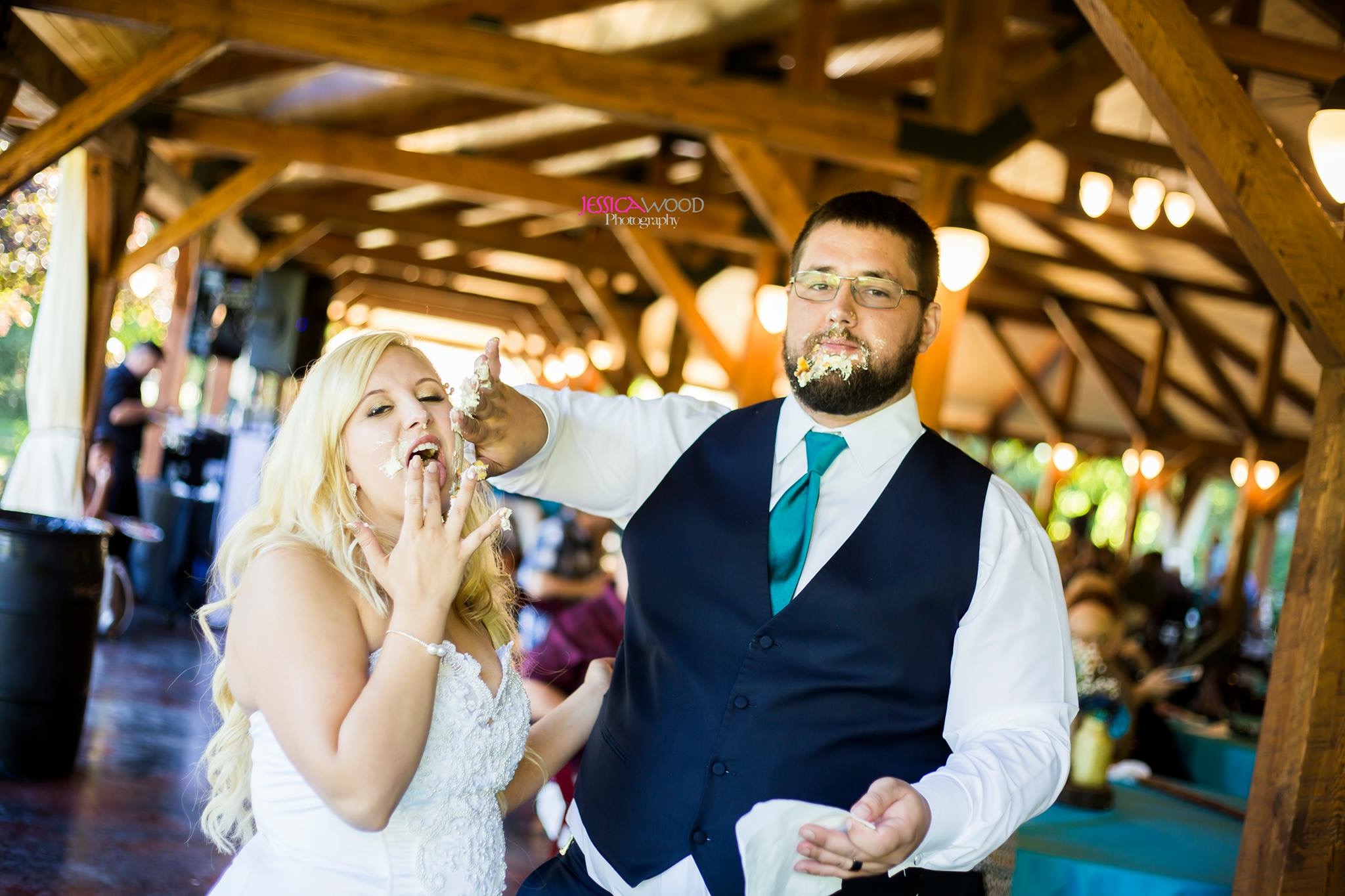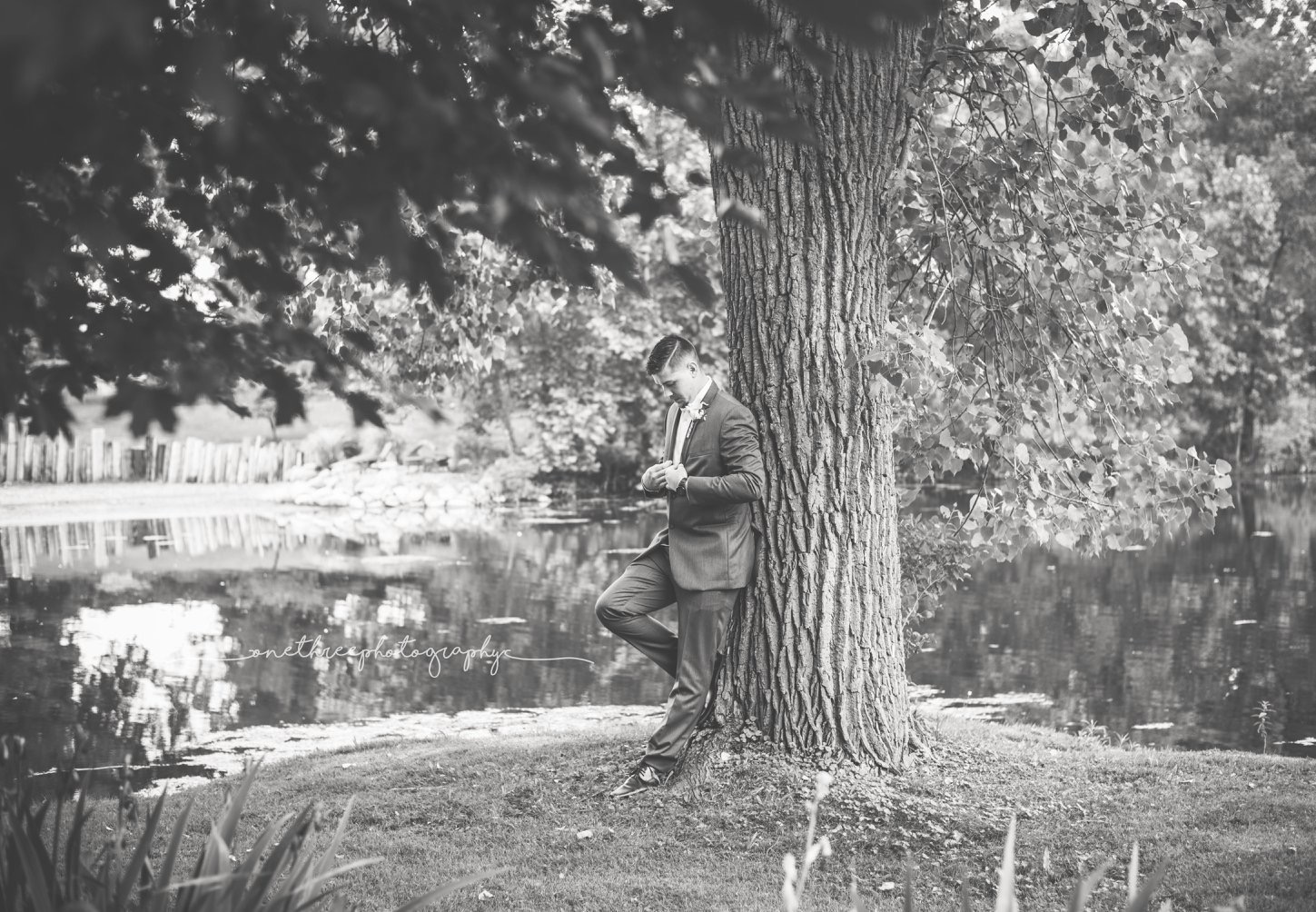 Decorations by The Pond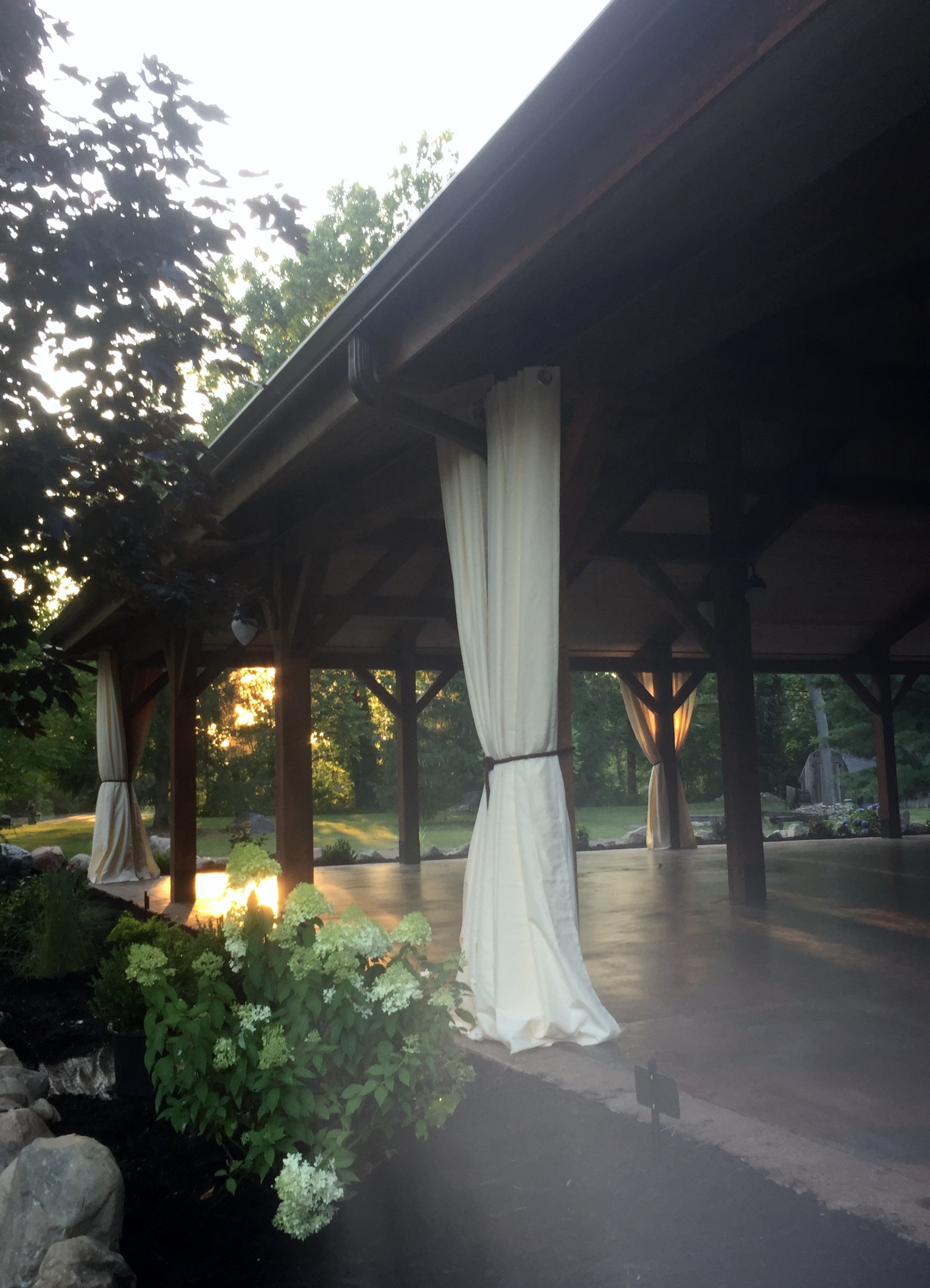 Gazebo Ceremony Set Up
Summer Flowers
Mums @ The Gazebo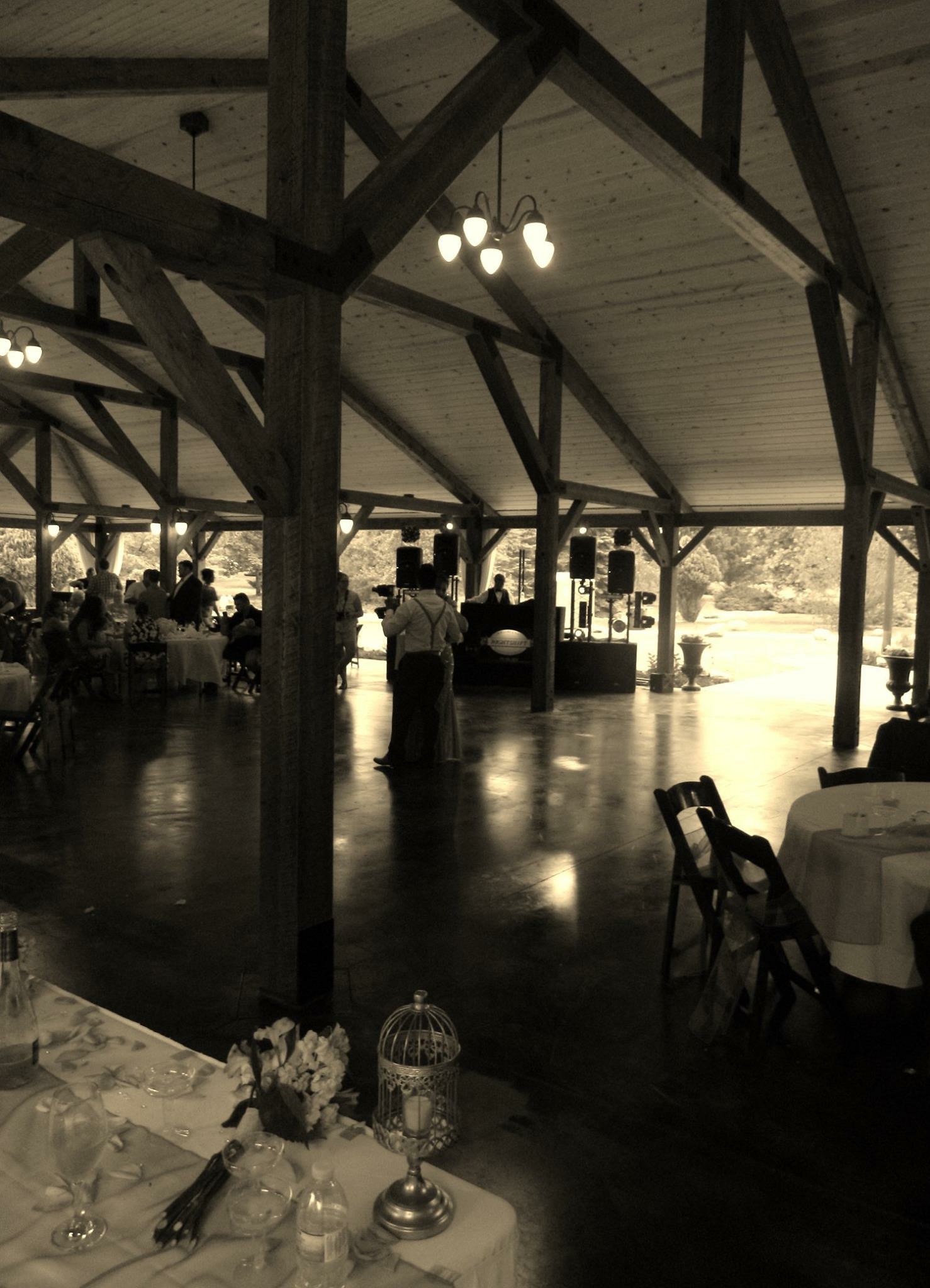 Fountain on The Pond
Ceremony & Reception Directions
Turtles on The Pond
Summer Wedding
Sunset @ The Beach
Winter Beauty
Spring Flowering Trees
Relaxing @ The Beach
Hanging Flowers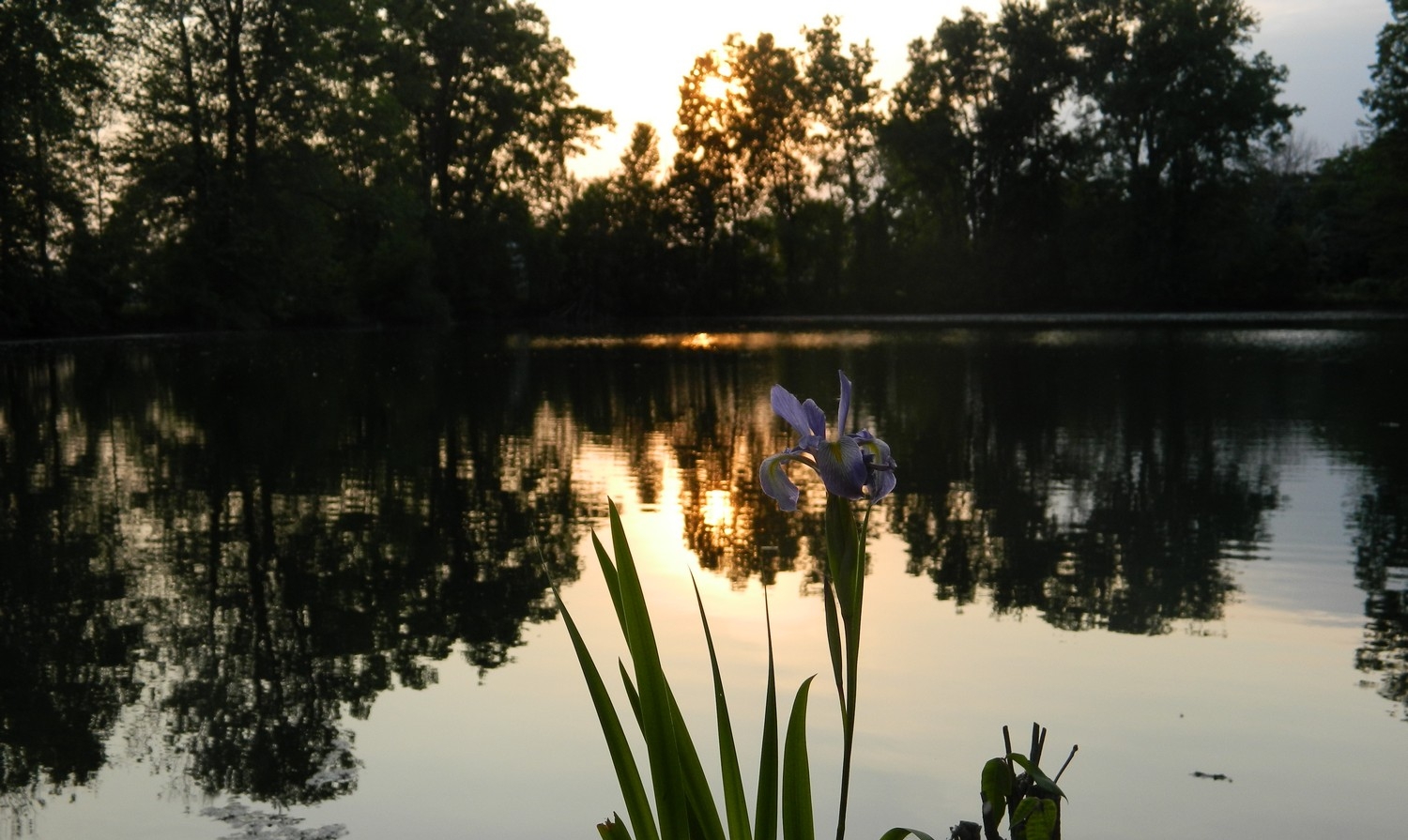 Sunset @ on The Pond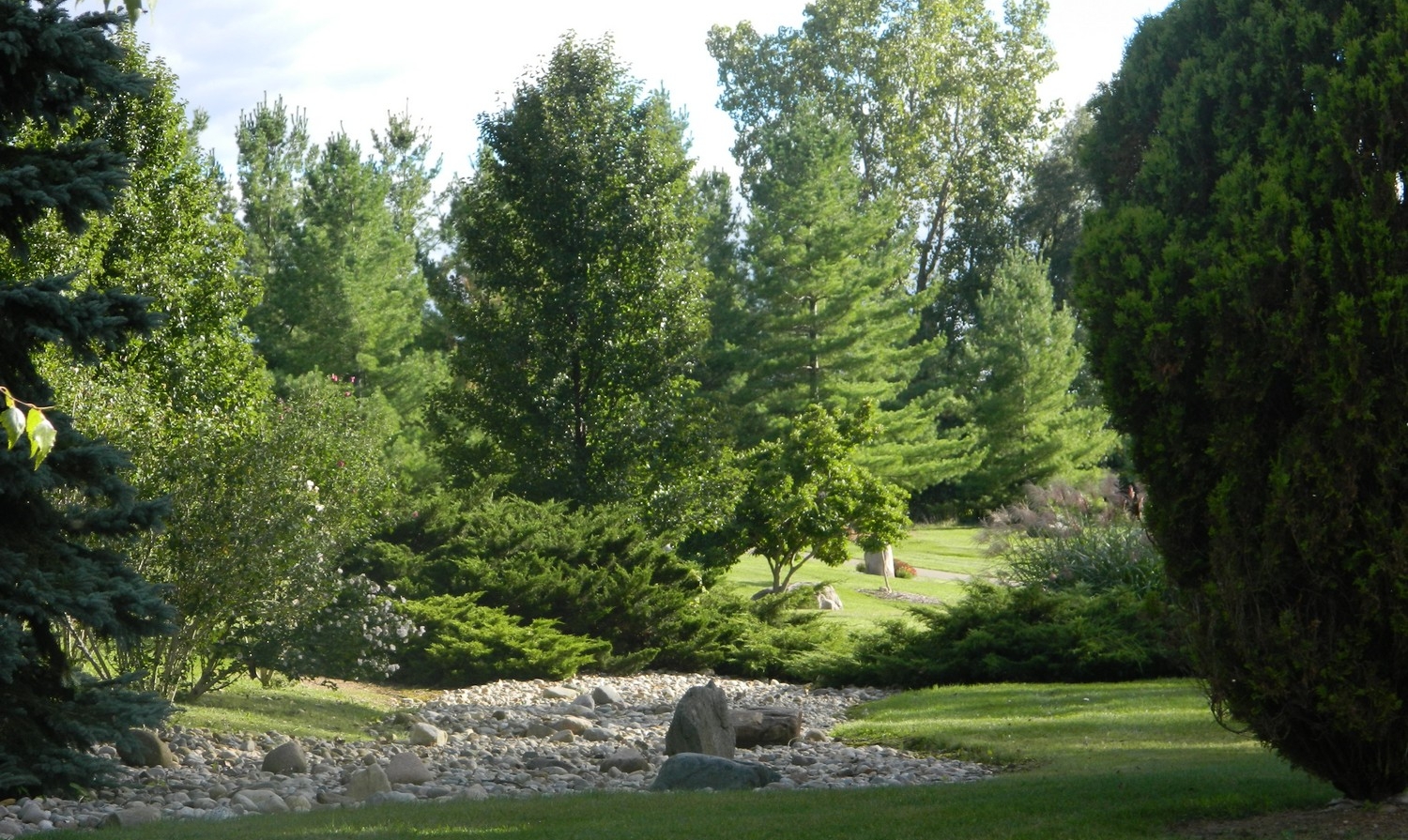 Empty River Bed
Summer Beauty
Cutest Kids Ever!
Hanging By The Willow Tree
Pretty Girl In The Sun
Bathing Baby
Covered Bridge Photos
Autumn Family Photos
Weddings
We have hosted weddings during every season, and with dozens of themes in mind. So whether you are looking for a formal wedding, casual wedding, beach wedding, rustic wedding or anything in between, The Pond's is a premiere outdoor wedding venue destination.
Coldwater is a quaint lake town located in the tri-state area of Southern Michigan, Northern Indiana and Northwest Ohio. Our proximity to the Southern Michigan border makes us a great in between location for those in Northern Indiana. In past years we have hosted weddings from the following areas: Branch County, Hillsdale County, St Joe County, Lenawee County, Calhoun County Jackson County, Cass County, Kalmazoo County, Steuben County, Lagrange County, Elkhart County, Dekalb County, Allen County, Defiance County, Paulding Couty & Williams County.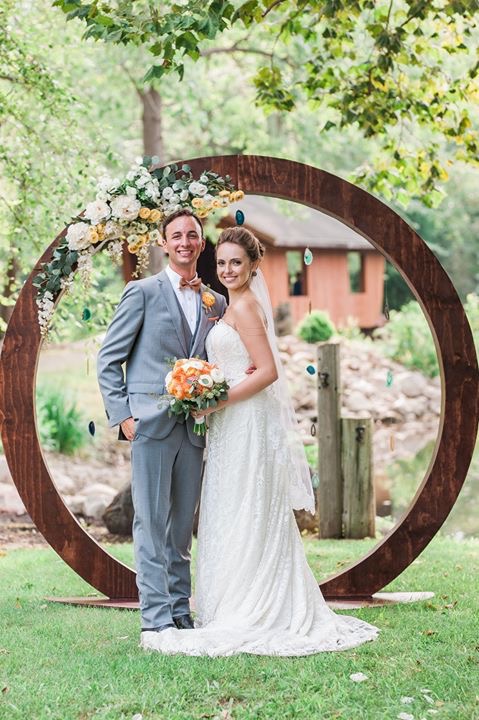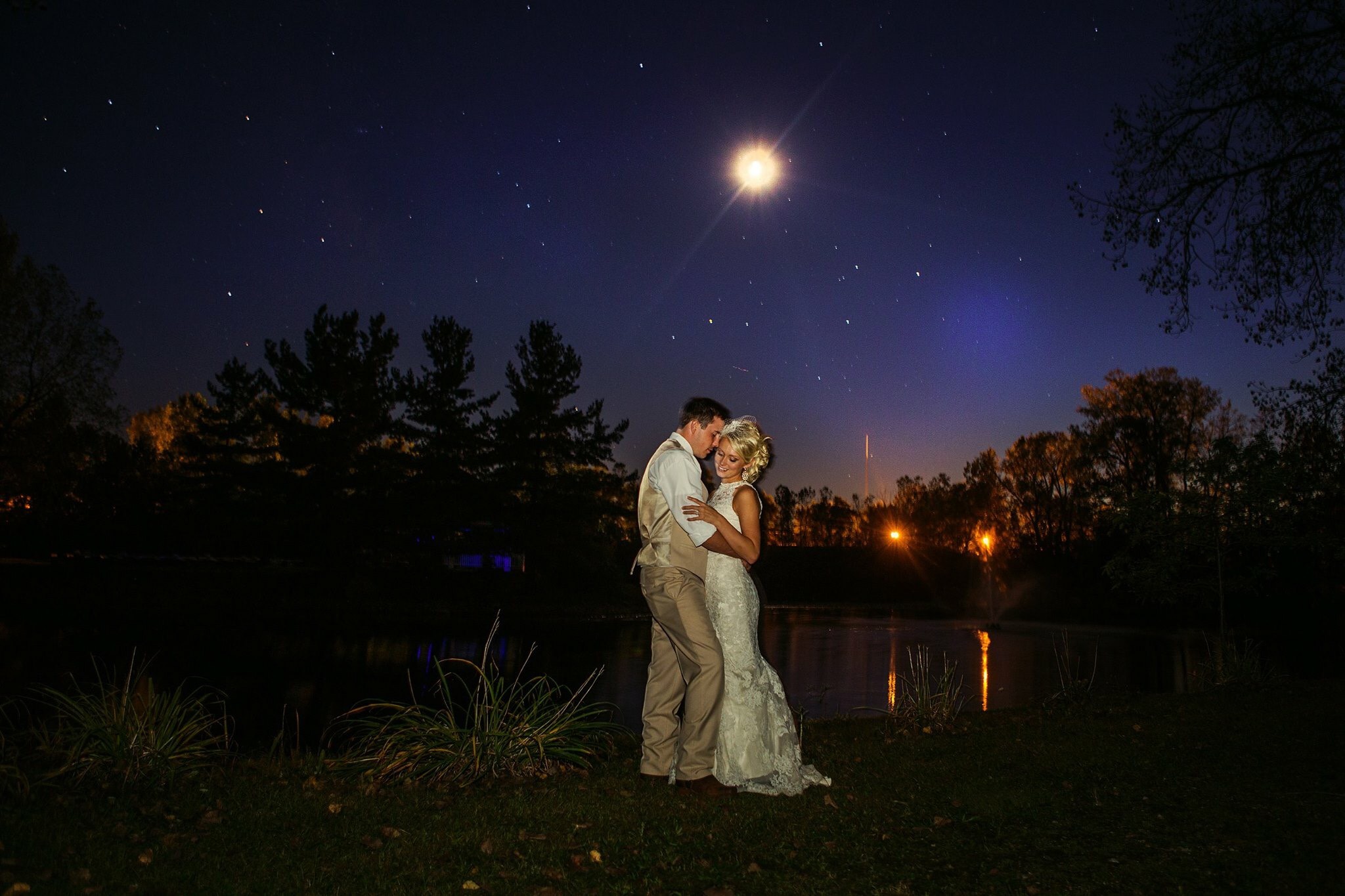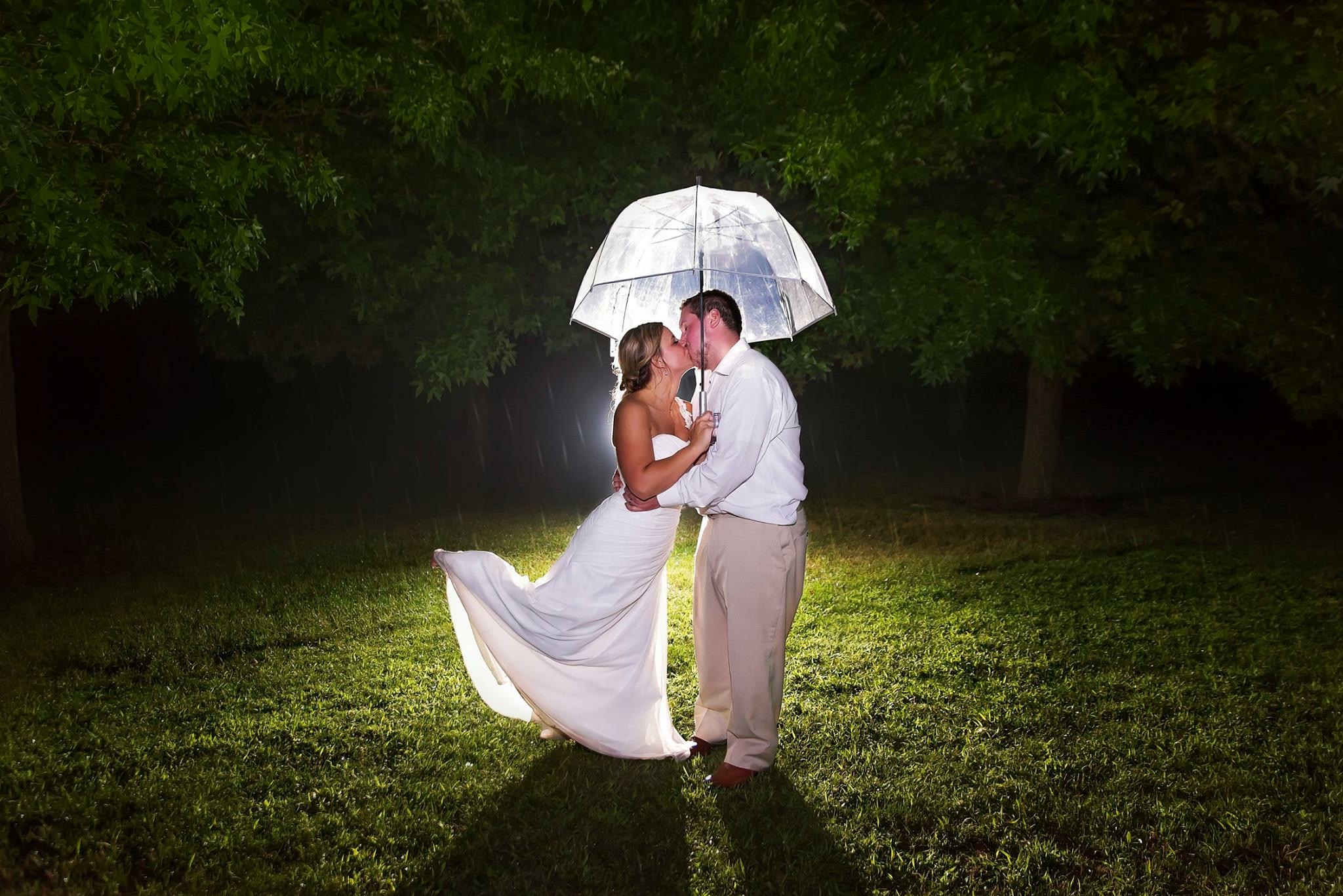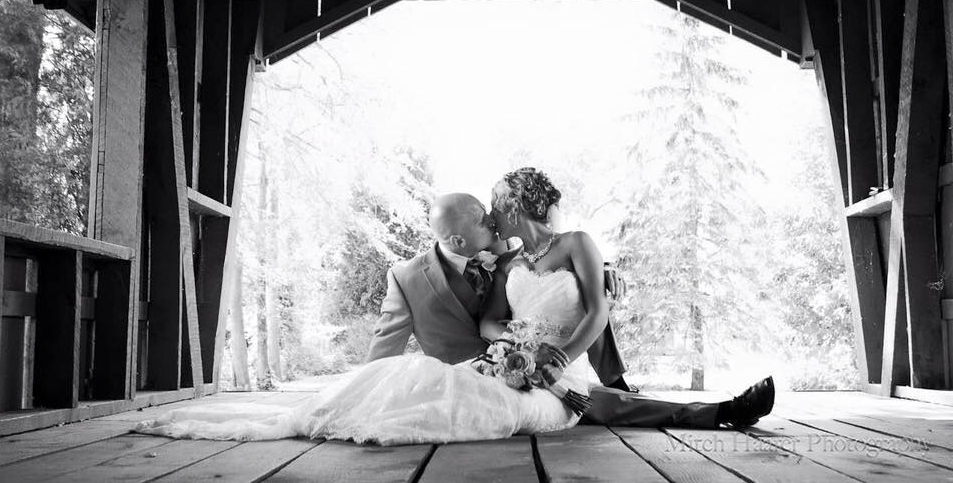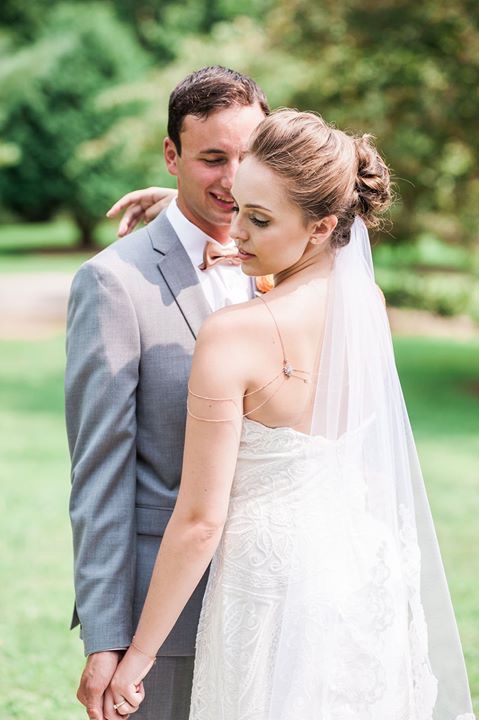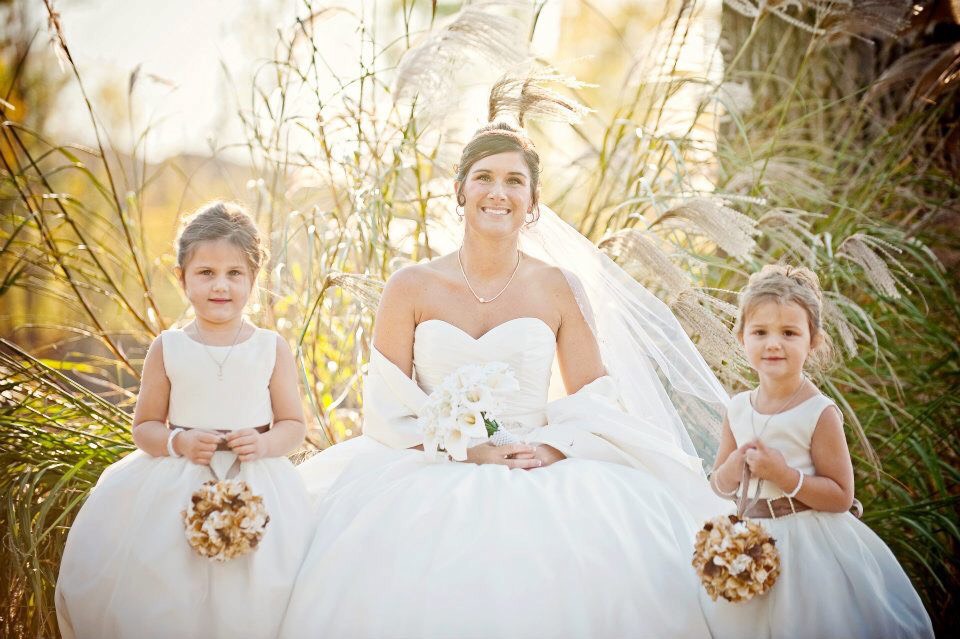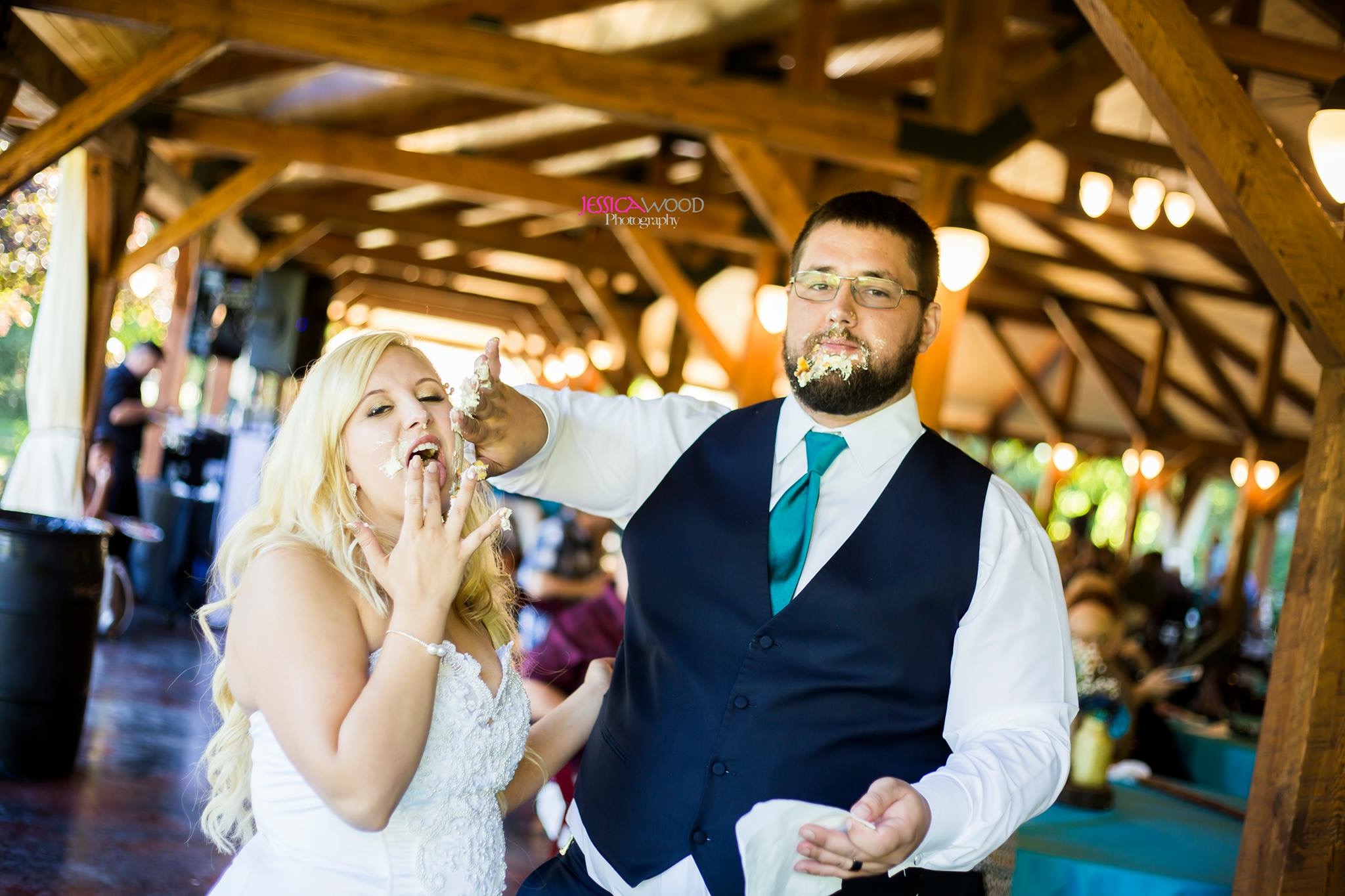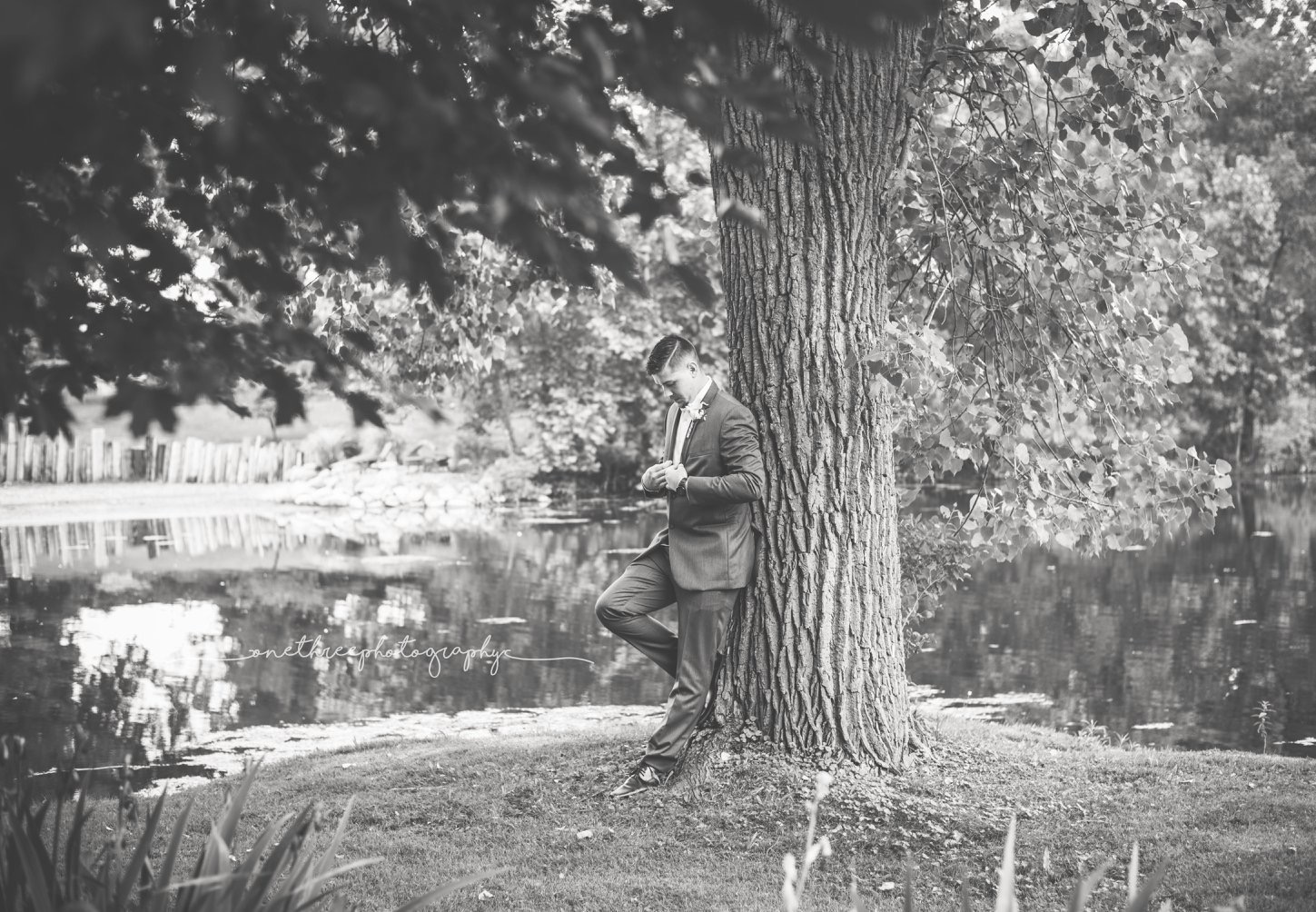 Event Facility
The property features a rustic timber framed pavilion that can host a variety of events. The dark stained timbers show off the rustic theme, and is contrasted with the light pine ceilings that bounce natural light into every corner. Stained concrete floors and ornate sconces and chandeliers balance the shabby chic' look! We specialize in weddingreceptions, but also host many types of outdoor events. Corporate business events, high school proms, family reunions and birthday parties to name a few.
Property
The venue space is gorgeous no matter what time of year. Flowering trees in May and June turn into sunlight glistening off the Pond's in the heat of summer. In Autumn the hardwood trees boast all the fall colors along with mums and other fall plants scattered all over the grounds. We have dozens of pine trees that provide color in the winter along with bright winter sunsets glowing off the ice.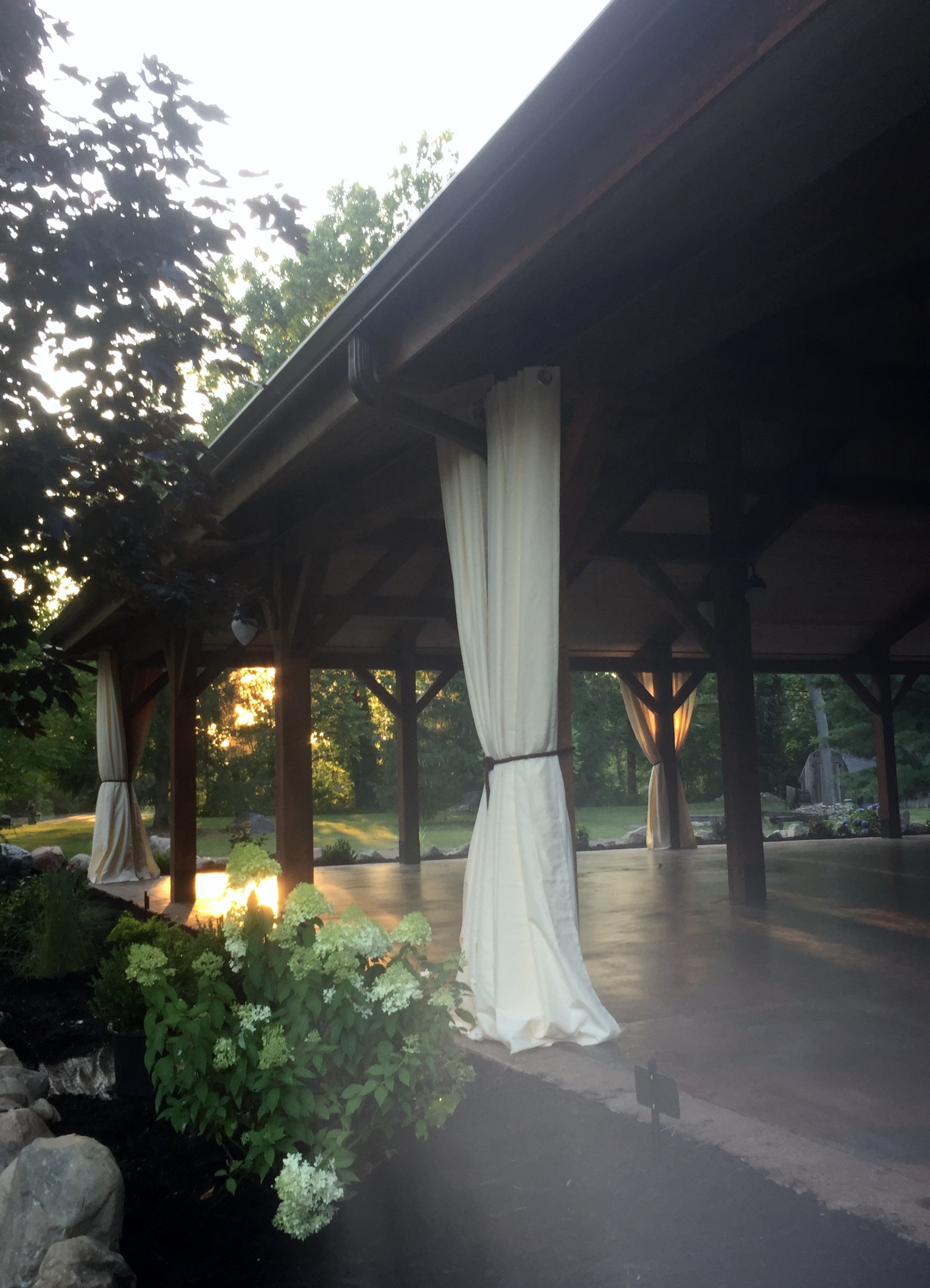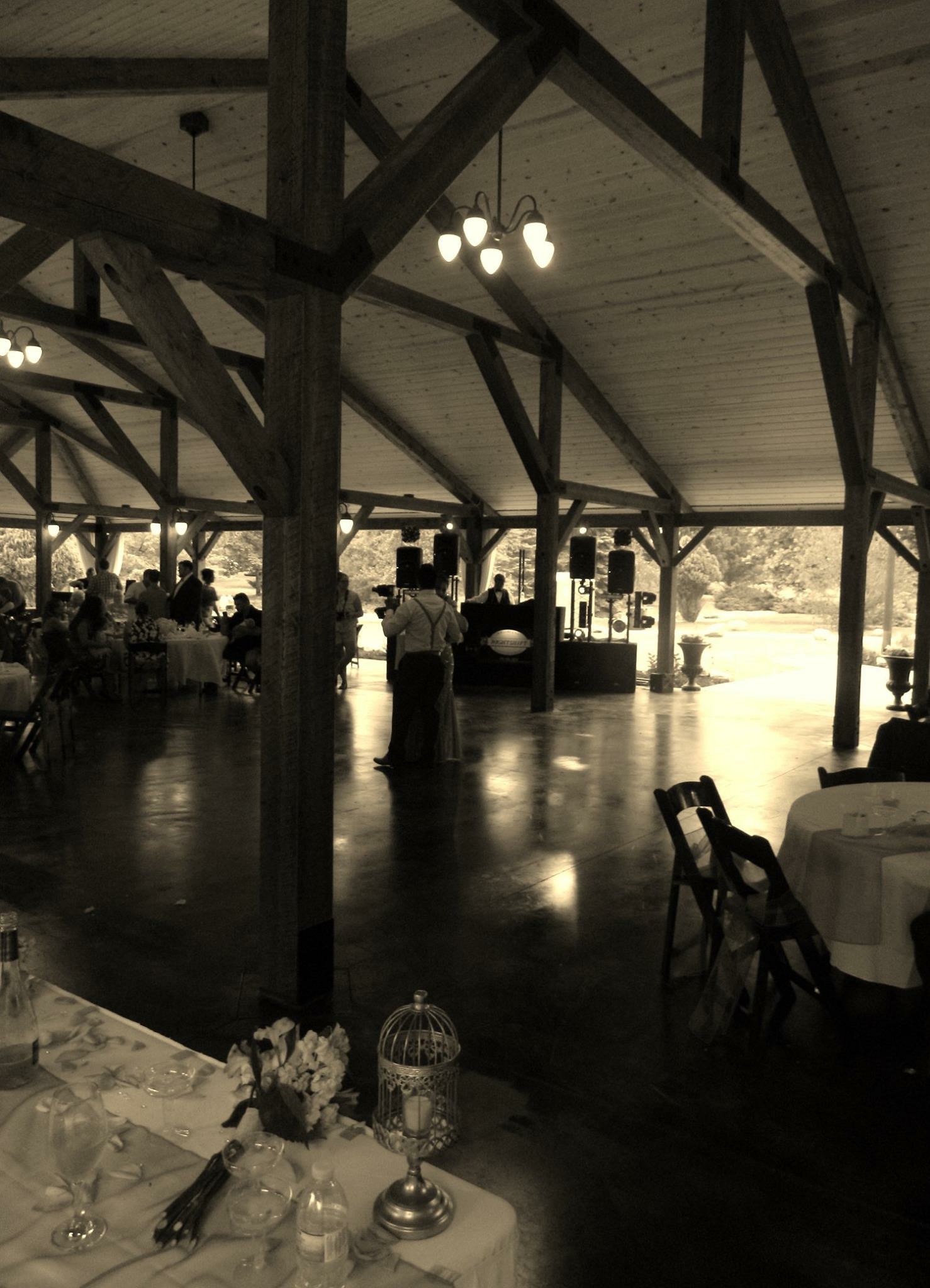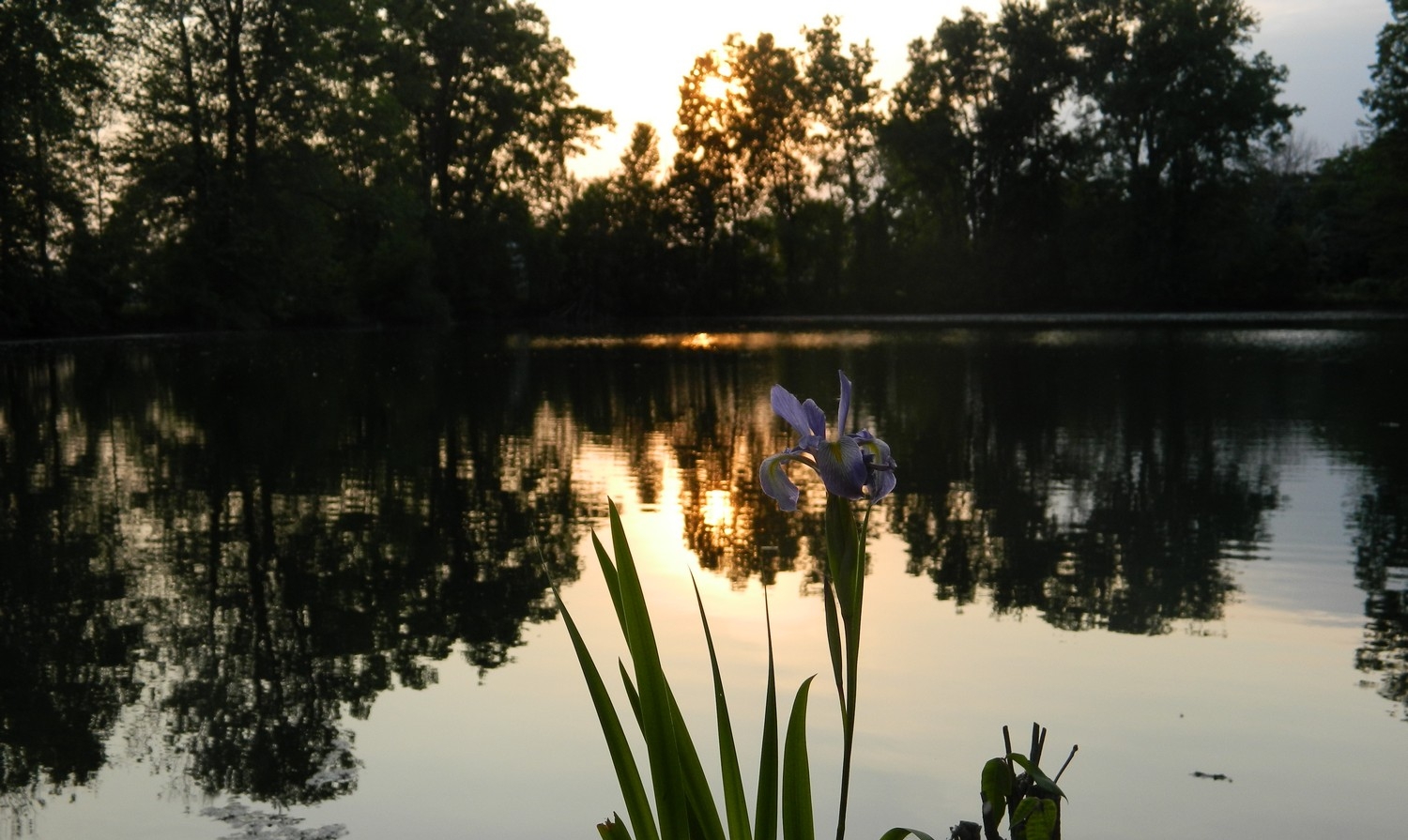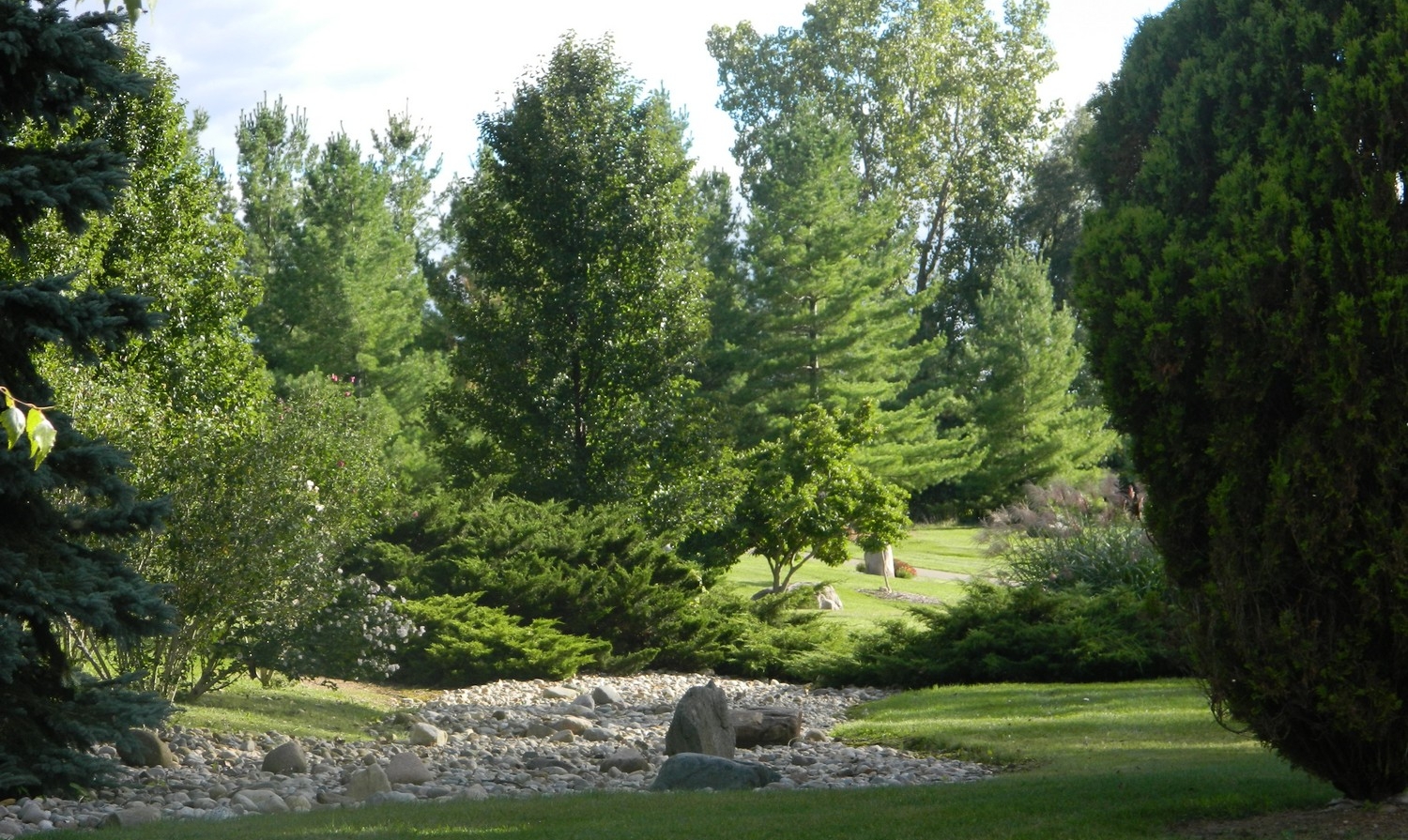 Photoshoots
The thirty acres at The Pond's are tastefully landscaped using the natural waterway's, boulders, and many species of trees, flowers, and shrubs.
Photographers have been using the grounds for it's outdoor scenery, rustic backdrops, waterway's, and landscaping for years. Prom pictures, senior pictures, engagement photos, wedding pictures, and family photo sessions are a few examples.